Only Those Who Know, (Yada) His Name can Proclaim, (Qara)
YHVH revealed His Eternal Name to Moses.  His Name is described as Who He Is, Was and Always Will Be.  When we Know His Merciful Loving Kindness toward us we also defend the cause of the poor and needy.
This is the New Testament quoting Exodus 9:16.  Same God, same Name, YHVH
I will proclaim the Name of YHVH, even though it's been changed to LORD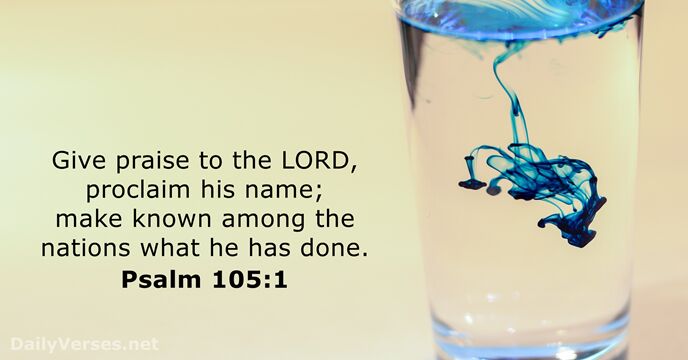 Yehoshua, YHVH's Salvation, came with the Name YHVH.