Only Those Who Know, (Yada) His Name can Proclaim, (Qara)
The One and Only, Creator of the Universe, revealed His Eternal Name to Moses.  He said, I Am twice and that Moses was to refer to Him as YHVH, meaning He Is, Was and Always Will Be. 
Knowing, the Hebrew word Yada #3045, means to experience YHVH.  Proclaiming, Qara #7121, means to make His Justice and Merciful Loving Kindness known.
This is the New Testament quoting Exodus 9:16.  Same God, same Name, YHVH
I will proclaim the Name of YHVH, not the LORD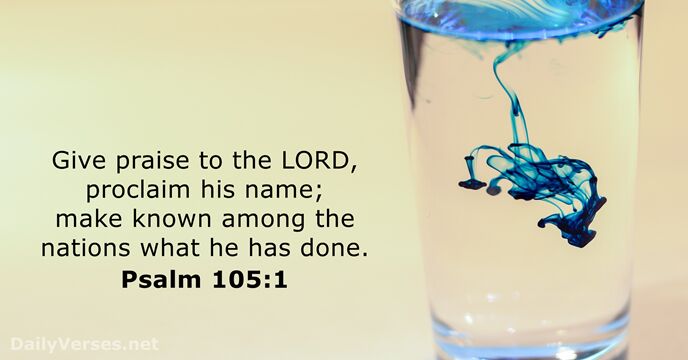 Yehoshua, YHVH's Salvation, came in the Name of YHVH, Psalm 118:26; Matthew 24:5; John 5:43; Revelation 14:1